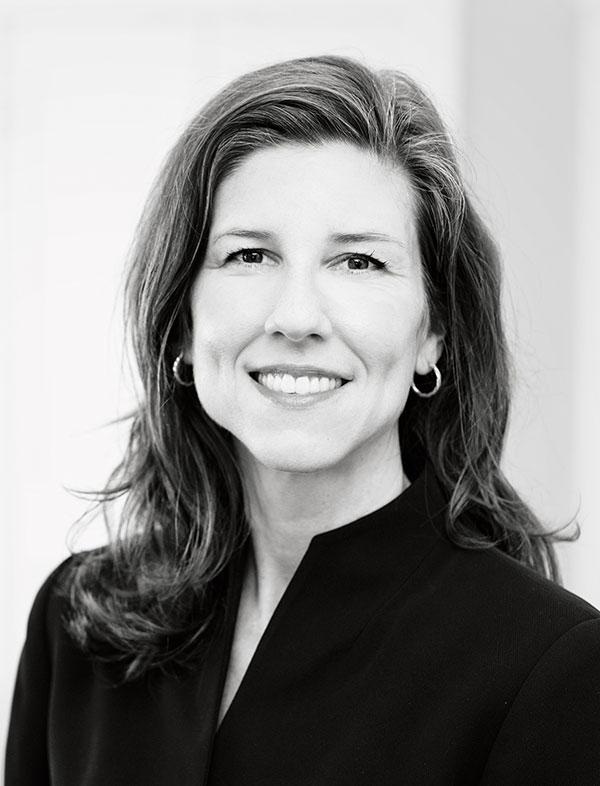 Kathryn B. Allen
Senior Associate
The Cicala Law Firm PLLC
101 College Street
Dripping Springs, TX 78620
office  / 512.275.6550
mobile / 512-587-7732
fax  /  512.858.1801
email / kathryn@cicalapllc.com
Kathryn has over 14 years' experience as an attorney representing state and local governmental entities in complex matters concerning healthcare fraud and breach of contract claims and the recovery and protection of taxpayer dollars.   Kathryn has served as an Assistant Attorney General for the State of Texas, and most recently, served as an Assistant City Attorney for the City of Austin, Texas.  
Prior to her seven years in public service, Kathryn worked as an Associate at the Texas Branch of the New York-based law firm Kirby McInerney LLP.  As an integral part of the health care team lead by Joanne Cicala, Kathryn represented state and local governmental entities on complex claims involving Medicaid fraud and consumer fraud.  Specifically, as part of the Kirby McInerney team Kathryn represented the City of New York and 43 New York Counties, the State of Iowa and the State of Michigan in matters involving drug company violations of the states' respective False Claims Acts.  Kathryn conducted in-depth and lengthy discovery and contributed to the team's recovery of over $275 million for its clients. Kathryn also contributed to the achievement of an award of a partial summary judgment to the New York plaintiffs.
Kathryn thereafter worked for the Civil Medicaid Fraud Division of the Texas Attorney General's Office.  There she pursued claims under the Texas Medicaid Fraud Prevention Act against pharmaceutical manufacturers who caused Medicaid overpayments to pharmaceutical providers.  In addition, she served on teams of attorneys who litigated against dental and orthodontia providers as well as the State's former Medicaid administrator.  This work contributed to the team's ultimate recovery of over $235 million for the State of Texas.
As a public servant, Kathryn gained experience in government contracting and procurement.  During her time as an Assistant Attorney General she also worked in the Financial Litigation and Charitable Trusts Division where she represented Texas state government agencies in administrative and Texas state proceedings.  The subjects of disputes ranged from software licensing to public works construction.  Most recently, Kathryn served as an Assistant City Attorney for the City of Austin where she advised the City on breach of contract claims as well as complex civil litigation concerning property damage allegations.  In both capacities, Kathryn gained valuable experience in alternative dispute resolution.  She facilitated informal negotiations of contractual disputes and also represented clients in mediations of multi-million-dollar breach of contract claims.
Admissions:
State Bar of Texas
United States District Court for the Western District of Texas
United States District Court for the Southern District of Texas
United States District Court for the Northern District of Texas
Education:
University of Texas at Austin, B.A., 2003
St. Mary's University School of Law, J.D., 2006