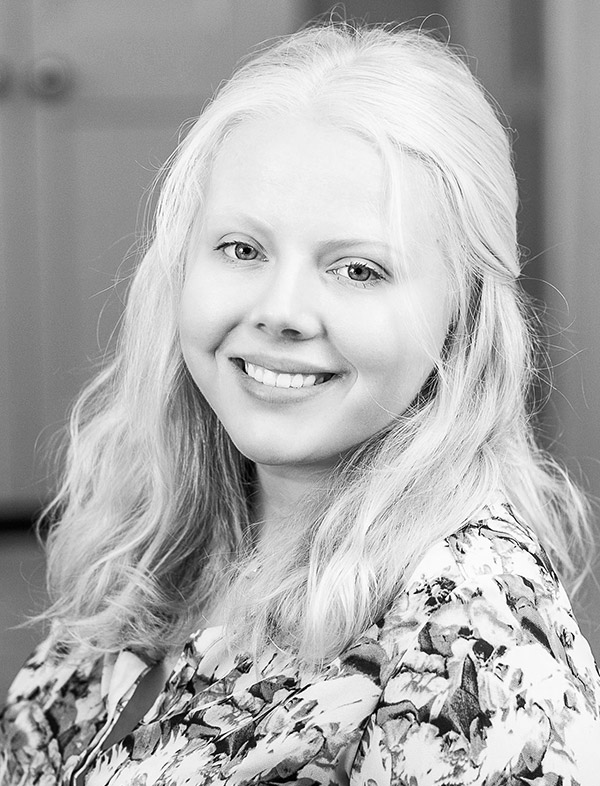 Kristin Wight
Paralegal
The Cicala Law Firm PLLC
101 College Street
Dripping Springs, TX 78620
office  / 512.275.6550
direct / 512.275-6564
fax  /  512.858.1801
email  / kristin@cicalapllc.com
Kristin Wight is one of three of The Cicala Law Firm's Paralegals. Her responsibilities include the daily docket and media update, filing court documents, and researching and organizing for potential new cases and on-going cases.
Prior to joining the Firm in June of 2019, Kristin was a full-time student and graduated from The University of Texas at Austin with a B.A. in Political Science and a Double Minor in Middle Eastern Studies and Spanish.
Prior to entering the legal field, she held a full-time paid Internship at LGI Homes, LLC where she constructed and maintained the companies large scale Data Assets Management System, ultimately leading to her diligence in firm document maintenance.
In her personal time, Kristin enjoys reading political ideology books, hanging out with her friends, and visiting her family in The Woodlands, Texas.