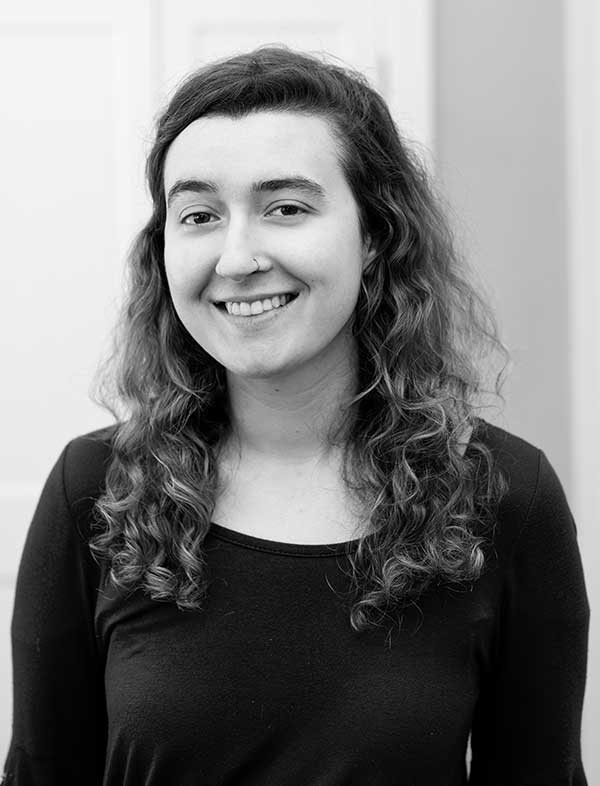 Leslie Delhomme
Paralegal
The Cicala Law Firm PLLC
101 College Street
Dripping Springs, TX 78620
office  / 512.275.6550
fax  /  512.858.1801
email  / leslie@cicalapllc.com
Leslie is a paralegal at The Cicala Law Firm. She focuses primarily on the Insulin and Opioid cases, conducting factual research, discovery document analysis, and docket review for various matters.
Prior to joining The Cicala Law Firm, she worked as a Product Liability paralegal at Trammell PC in Houston, Texas. At this firm, she mainly assisted in the Mass Tort litigation department.
Leslie is a 2020 honors graduate from the University of Texas at Austin. She has a Bachelor of Arts in Psychology, with minors in both Forensic Science and Religious Studies. She also has a paralegal certificate from Rice University.
During her undergraduate career, she worked as a Research Assistant for the Social Harmony lab at UT Austin. In this lab, Leslie conducted experiments, recorded results and organized raw data using SPSS software.
When not working on legal matters, Leslie is a freelance musician and enjoys cooking new recipes.