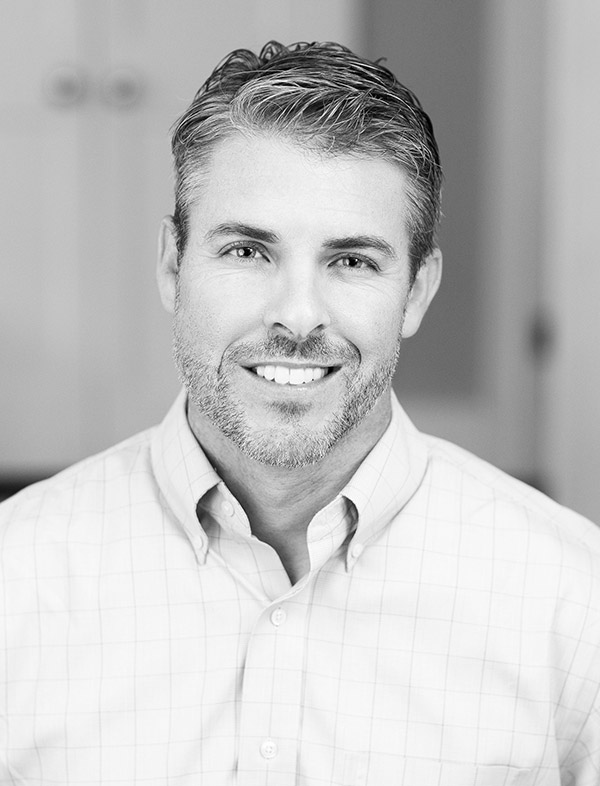 Johan Conrod
Partner
The Cicala Law Firm PLLC
101 College Street
Dripping Springs, TX 78620
mobile / 757.286.8299
office  / 512.275.6550
fax  /  512.858.1801
email / johan@cicalapllc.com
Prior to joining The Cicala Law Firm as a partner in 2022, Johan served for several years in an of counsel role with both CLF and another national firm recognized as an industry leader in plaintiff's employment, qui tam and ERISA litigation. Before his of counsel work, Johan spent ten years as an equity partner with one of Virginia's largest firms, where he practiced extensively in state and federal courts throughout the Commonwealth and beyond, including the United States District Court for the Eastern District of Virginia's rocket docket.
Johan has extensive trial and appellate experience, including dozens of trials in state and federal courts representing municipalities, individuals and businesses, as well as numerous oral arguments before federal and state appellate courts. Johan's jury trial experience spans a variety of cases, including disputes involving NFL player agents, cardiology partners, film production companies, financial advisory firm owners, real estate developers and energy industry brokerage firms.
Johan is recognized by Best Lawyers™ (litigation – antitrust: 2020, 2021, 2022 and 2023) and was profiled by Virginia Business magazine in its December 2018 issue as one of Virginia's leading appellate lawyers. He is a past chapter president for the Federal Bar Association and served on the editorial board of The Federal Lawyer, the national magazine of the FBA.  He is the co-author of the chapter "Appeals to the United States Court of Appeals" in the treatise Appellate Practice - Virginia and Federal Courts (Virginia CLE 2016). Johan also spent a number of years on the faculty of the professionalism committee of the Virginia State Bar, speaking and teaching at the VSB's mandatory professionalism seminar for new admittees, as well as the VSB's companion course presented at law schools.
Johan's work with CLF includes both representing municipalities that are engaged in active litigation concerning the opioid epidemic and representing states in litigation involving insulin pricing.  These cases are proceeding in both federal and state court, and they involve a number of defendants in the pharmaceutical industry, such as drug manufacturers, distributors, pharmacies (national chain and mail-order), and pharmacy benefit managers (PBMs).
While in law school at the University of Virginia School of Law, Johan served on both the editorial and managing boards of the Virginia Law Review.  Upon graduating from Virginia Law, Johan clerked with the Hon. B. Waugh Crigler in the United States District Court for the Western District of Virginia, Charlottesville Division.
Education:
University of Virginia School of Law, J.D., 2001
Liberty University, B.A., 1994
Admissions:
Virginia State Bar
Kansas State Bar
United States District Courts for the Eastern and Western Districts of Virginia
United States District Court for the Eastern District of Arkansas
United States District Court for Kansas
United States Court of Appeals for the Fourth Circuit
Supreme Court of the United States
Bar Associations:
Virginia State Bar
Publications:
"Appeals to the United States Court of Appeals," Appellate Practice - Virginia and Federal Courts (Virginia CLE 2016)
For Hands-On Experience in Federal Court, Young Lawyers Should Do Pro Bono Work, The Federal Lawyer (March 2012)
The Young Lawyer's Dilemma, The Federal Lawyer (July 2009)
The Young Lawyer's Dilemma Part 2: Gaining Perspective, The Federal Lawyer (May 2010)
Venue in Virginia: Putting the "Where" in Wherefore, VBA Journal, Winter 2003
Insurance Coverage for Claims of Violations of the Telephone Consumer Protection Act (47 U.S.C.A § 227), 3 A.L.R. 6th 625
"Linking Public Websites to the Public Forum," 87 Virginia Law Review 1007, Sept. 2001