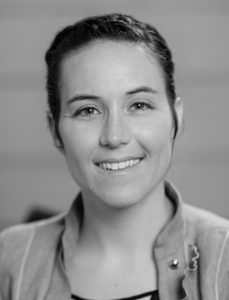 Director of Research
The Cicala Law Firm PLLC
101 College Street
Dripping Springs, TX 78620
office  / 512.275.6550
direct  /  512.275.6566
fax  /  512.858.1801
email  /  katie@cicalapllc.com
Katie Sullivan is a Senior Analyst with substantial expertise conducting factual research and investigations, managing complex case calendars, filing case materials in state and federal court, and organizing/managing vast e-discovery productions, including productions containing highly sensitive confidential information.
Katie graduated with a BA with high honors from the University of Texas at Austin in 2007.  Since graduating, Katie has worked in the legal fields continuously.  Her core competencies have been ably applied in the fields of health care fraud, securities fraud, tort litigation, estate planning and corporate law.
Prior to joining The Cicala Law Firm, Katie worked as a legal assistant at Hughes Vanderburg Williams PLLC and a legal analyst at the Texas branch of the New York law firm Kirby McInerney, LLP.  While at Kirby McInerney, Katie was an integral member of the healthcare team led by Joanne Cicala.
Education
University of Texas, Austin, high honors