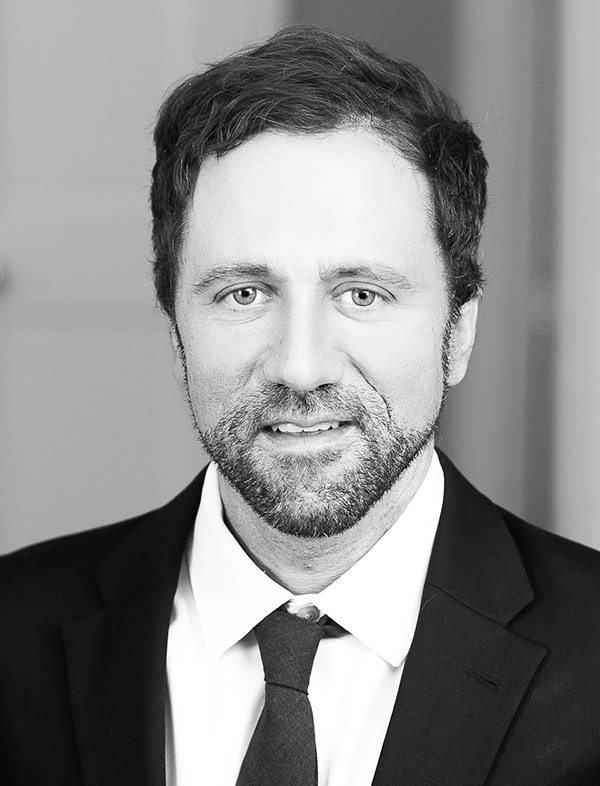 Josh Wackerly
Partner
The Cicala Law Firm PLLC
101 College Street
Dripping Springs, TX 78620
office  / 512.275.6550
fax  /  512.858.1801
email / josh@cicalapllc.com
Josh focuses his practice on complex commercial litigation, including antitrust claims, tortious interference with contracts and prospective business relations, and False Claims Act claims in the healthcare space.
Prior to joining The Cicala Law Firm, PLLC in August 2019, Josh practiced at two Am Law 100 international law firms representing both Fortune 500 and Texas-based companies.  During his time at these firms, Josh gained both trial and appellate experience litigating complex antitrust matters involving auxiliary health care services, as well as large scale consumer class actions in federal courts in California, Texas, Tennessee, Louisiana and Georgia. The majority of matters that Josh handled at these firms focused on years-long cases involving in-depth and lengthy discovery.
In addition to his focus on commercial litigation, Josh has devoted significant time to pro bono matters.  Josh successfully briefed, argued and won an appeal of the denial of a habeas petition before U.S. Court of Appeals for the Seventh Circuit. After remand, Josh successfully argued the case to the Southern District of Indiana, resulting in the release of a woman who had been wrongly imprisoned for the past eighteen years.  Josh also has numerous other pro bono successes, including assisting the ACLU of Texas in securing $1.1 million for a New Mexico woman who was crossing the border and illegally subjected to a traumatic body cavity search and assisting the state attorneys general of New Jersey and Delaware in obtaining a restraining order against a Texas based anarchist group that was attempting to share 3d printable gun codes over the internet.
Josh graduated with honors from Harvard Law School, earning Dean's Scholar Prizes for the top grade in the classes of Constitutional Law and Socio-Economic Rights.  During law school, Josh worked with Harvard Faculty and Commonwealth and local leaders, including the City of Boston Mayor's office, to develop projects for under-served communities throughout the region in areas such as food policy and public housing programs. 
Prior to law school, Josh worked as a musician and recording engineer in Seattle, Washington.  During this time Josh wrote, recorded and released albums for several record labels and performed in clubs and festivals throughout the United States and Europe. 
Education
J.D., Harvard Law School, cum laude 
Dean's Scholar Award Constitutional Law
Dean's Scholar Award Socio-Economic Rights
B.A., Ohio State University, summa cum laude
Bar Admissions
State Bar of Texas
Court Admissions
United States District Court for the Southern District of Texas
United States District Court for the Eastern District of Arkansas
U.S. Court of Appeals for the Fifth Circuit
U.S. Court of Appeals for the Seventh Circuit